Today, you are a member of … Raw Power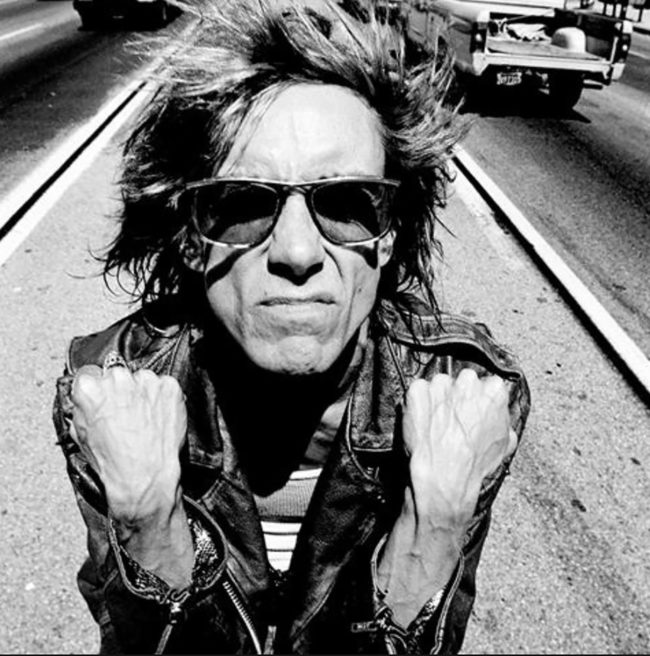 Dear Ted Nugent and Kid Rock,
You and your shitbag grins can keep your associations with vapid media ghouls like Sarah Palin and the literal definition of what's not rock n roll in tea party assholes like Paul Ryan and Mitch McConnell.
We have Iggy Pop. And we will win.
Sincerely,
Die-hards who still have souls radiating in the dead night.
P.S. Happy Birthday Mr. Osterberg.