Today, you are a member of… The Neurological, Social, and Evolutionary Enigma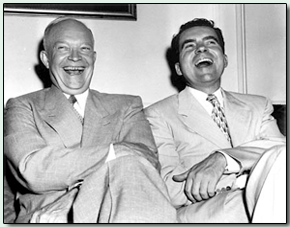 What's so funny, Members? Here's what: Laughter can be described as:
1) "vowel-like syllables of a harmonic with low fundamental frequency and weak sigh-like intervening signals, usually with a homogenous structure and a progressive decrescendo"(1).
or
2) busting a gut
This week, nail down which version of the neurological, social and evolutionary enigma you prefer and remember: every ventromedial prefrontal cortex can use a rubber chicken at times.